Who we serve
Since 2007, Imagine360 has worked with companies across the country and in multiple industries to reimagine their self-funded health insurance strategy and save millions in the process. Here are a few examples of the industries we've served.
Don't see your industry listed?
Chances are, we have it covered.
Explore more resources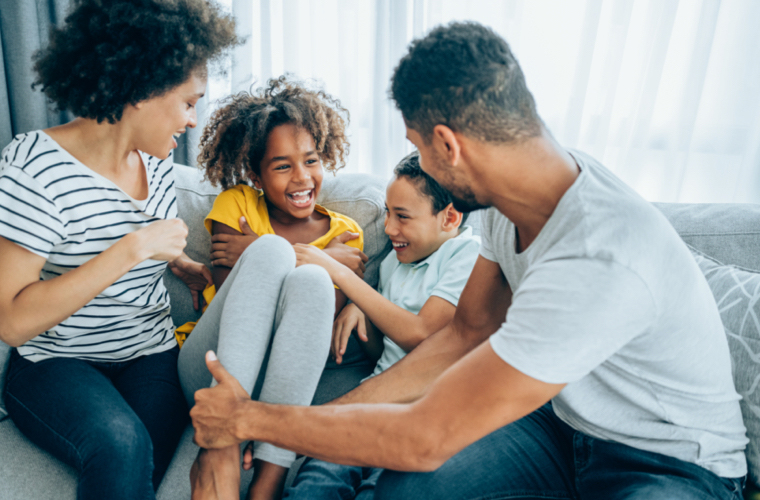 YOUR HEALTH PLAN
Complete, customized solution
A self-funded health plan solution that puts members first, provides flexibility and offers savings up to 30%.
Your health plan can do better. We promise.