Provider partners
for
quality care
We make it easier for members to get affordable access to high-quality care when they need it through Imagine Health's partnerships with premier health systems and top-rated physicians. And our coverage continues to grow as we identify and add quality physicians in local markets.
6,500+
Quest Diagnostics centers
Discover how provider partners work with
Your Health Plan
Learn how you can add Imagine Health's provider partners
to your current plan
Explore more resources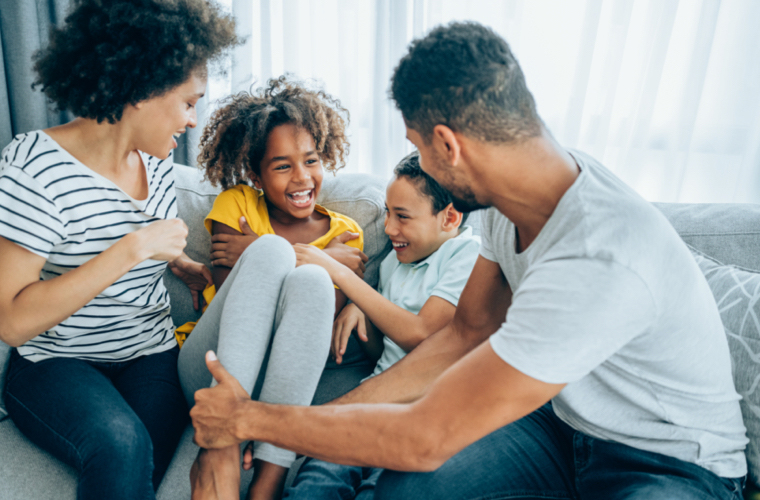 YOUR HEALTH PLAN
Complete, customized solution
A self-funded health plan solution that puts members first, provides flexibility and offers savings up to 30%.
Your health plan can do better. We promise.