Your Health Plan solution from Imagine360 eliminates guesswork and frustration. Let's design a solution that's affordable for your employees. Controlled by you. With high-quality care and a great experience for everyone. All from one proven partner.
Always included:
Peace of mind
With Your Health Plan solution, your employees and their families are fully supported by caring experts — whether they have a general question or they're faced with a challenging diagnosis. Through it all, we're at your side to provide comprehensive plan processing with the best in high-tech and high-touch service. It's the foundation for how Your Health Plan solution supports your goals for employee health, as well as the bottom line.
We stand by you — and your employees
Your employees are battling skyrocketing costs, increasing deductibles and unfair healthcare charges. Don't let them fight this battle alone. Imagine360 will protect them from rising healthcare costs and create a better healthcare experience for everyone.
With Imagine360,
you're never alone.
No matter when you need us, we promise to be there for you and your employees with expert service and support. And after you launch Your Health Plan solution, we're ready for the real test — when an employee gets sick, has questions about coverage or needs help with a bill. That's when Imagine360, our people and our promise make the difference.
Easy onboarding
When you join Imagine360, we make sure your transition experience is smooth and that anyone with ongoing medical issues receives continuing care.
360-degree view
We guide members to the right physicians and services. Using a 360-degree view of member history and independent data, care navigators help them find high-quality providers.
Always available
We make it hassle-free for members to reach us. Online or with one phone number to call.
"Imagine360 provides great service and is so wonderful. I am very happy. I know you probably have 5,000 customers to deal with, so thank you for taking the time with me. I really appreciate it!"
— Frederick S., Member

"Thank you so much for everything. I really appreciated you not only answering my questions but telling me all about the options … You have no idea how much just taking the time to explain it all to me helped! You were very kind, and I appreciate it!"
— Ashley M., Member

"We appreciate Imagine360 being there through this whole process. It's been a relief to have someone who knows the ins and outs of medical billing … I appreciate you checking in as frequently as you have."
— Steven R., Member

"I have worked in medical billing for over 25 years and always dealt with larger insurance companies…You guys, without a doubt, have been the easiest people to work with."
— Kathy A., Member


Let's work together to design Your Health Plan
See how easy it can be to get the self-funded health plan you've always imagined.
Explore More Resources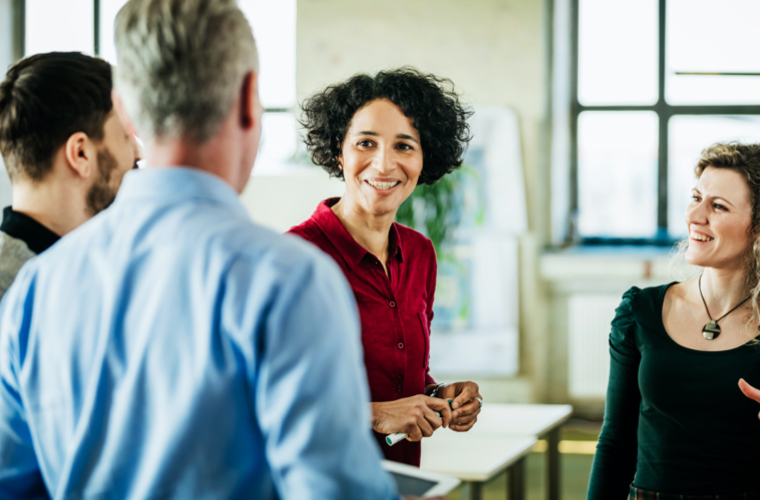 Your health plan can do better. We promise.