A health plan

that cares as much as you do
Wouldn't it be nice if your employer health plan worked as hard as you?
To protect employee wellness and productivity? To cut complexity, clutter and costs? To improve member experience — and yours, too?
We developed a self-funded health plan solution that's fixing today's one-size-fits-none PPO insurance problems with powerful, customized solutions.
We take a different approach: putting control back in your hands and providing access to higher-quality care. For you, your employees and their families. With deep savings. And unwavering support. Imagine that.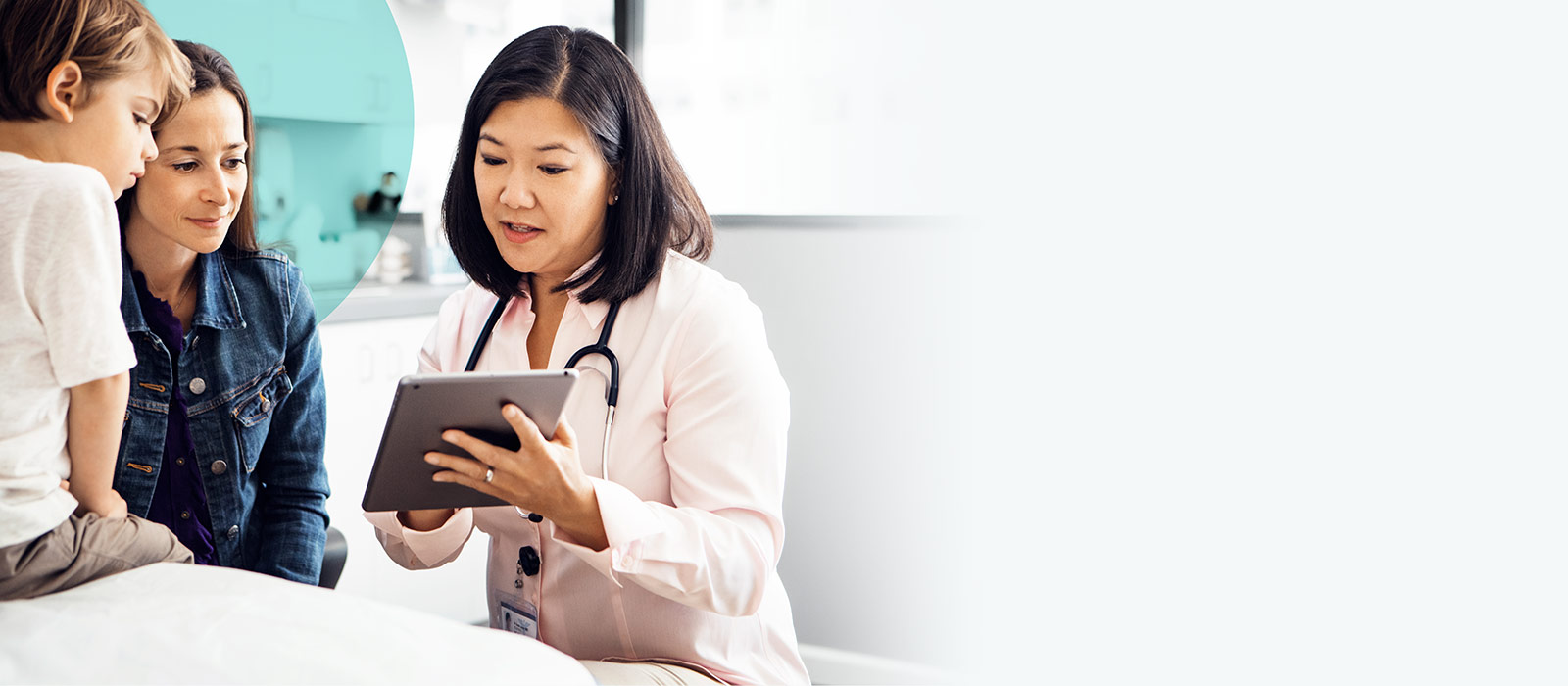 The healthcare dilemma
When it comes to healthcare, it's getting harder and harder to do the right thing by your employees at the right price for your business. Each year, you face the daunting task of slicing and dicing options, trying to avoid that "spend more, get less" feeling.
Others give you:
Frustrating member experiences
But you need:
Significant savings that stick

Deeply supportive member experiences
Experience is the difference
We believe the world doesn't need another health plan. It needs a completely reimagined healthcare experience. One that provides peace of mind and true partnership throughout your journey. From this idea, a new health plan solution from three trusted innovators was born.
We created Your Health Plan, a self-funded health plan solution that's customized for you and your employees. We want to make sure you get the most from your coverage with:
Taking care of costs and employees, too.
Imagine360 combines the cost-cutting power of reference-based pricing and a fully supportive member experience into a complete full-service health plan solution. So you can take control of healthcare costs and take better care of your employees.
"The results have been phenomenal. Savings have been drastic ($11 million). Employees are happy with their benefits, deductibles are 20% lower and premiums are 20% lower."
— Nick Porter, Vice President,
Total Rewards Signature HealthCARE
"We previously had a large PPO carrier and you guys are so much better! You are so much more people-oriented. My husband and I really appreciate all you do!"
— Susan R., Member

"I literally flew around the country to interview people who used Imagine360 and got raving reviews. They have a very humanistic culture and that's important to us. Their leadership are decent, genuine people who are giving back to their community. It's pretty impressive."
— Ray Bowman Ph.D., SVP Talent and Team Development,
MarineMax

"I've never worked with another health plan

that has such an advocacy on behalf of employees."
See how a ship repair company fixed its broken healthcare strategy by thinking outside of the box.
Your health plan can do better. We promise.